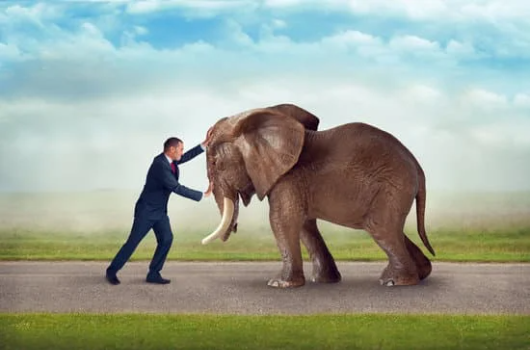 SAP Data Archiving is a process used to store and manage historical data in an SAP system, ensuring that the system runs efficiently and meets legal requirements for data retention. While data archiving has its benefits, there are also several pain points that organizations may face when implementing or maintaining this process:
Complexity:

SAP Data Archiving can be complex and require specialized knowledge to set up and maintain. Organizations may need dedicated resources, such as skilled consultants, to navigate the complexities.
Proper integration with other systems and processes is essential for seamless archiving. This includes integration with SAP applications, third-party solutions, and storage systems. Misconfigurations or incompatibilities can lead to inefficiencies or data loss.
If not managed properly, the archiving process can affect the performance of the SAP system during the execution, causing slower response times and disruptions to regular operations.
Ensuring compliance with legal and regulatory requirements can be challenging, as regulations vary across countries and industries. Failure to meet these requirements can result in penalties or legal issues.
Data access and retrieval:
Archived data may need to be accessed for reporting, audits, or other purposes. Retrieving this data can be time-consuming and require manual intervention, depending on the archiving solution used.
Data archiving projects can be costly in terms of hardware, software, and human resources. Organizations must balance the benefits of archiving with the financial investment required.
Implementing SAP Data Archiving may require changes to existing processes, roles, and responsibilities. This can be a challenge to manage and may encounter resistance from stakeholders.
Ensuring data quality is crucial to maintain accurate, consistent information. Inaccurate or incomplete data can lead to incorrect or inconsistent archive content, affecting reporting and analysis.
Data archiving often requires long-term storage solutions, which must be managed and maintained for the duration of the required retention period. Storage media can degrade over time, and technology changes may necessitate migration to new systems.
Monitoring and maintenance:
Regular monitoring and maintenance of the archiving process are necessary to ensure it continues to function as intended. This can be resource-intensive and requires ongoing attention.
Addressing these pain points requires a well-planned and executed data archiving strategy, investment in the right tools and technologies, and a dedicated team to manage and maintain the process.
ArchiveHub will help you in this process with a free assessment service.